MATHIAS CONRADT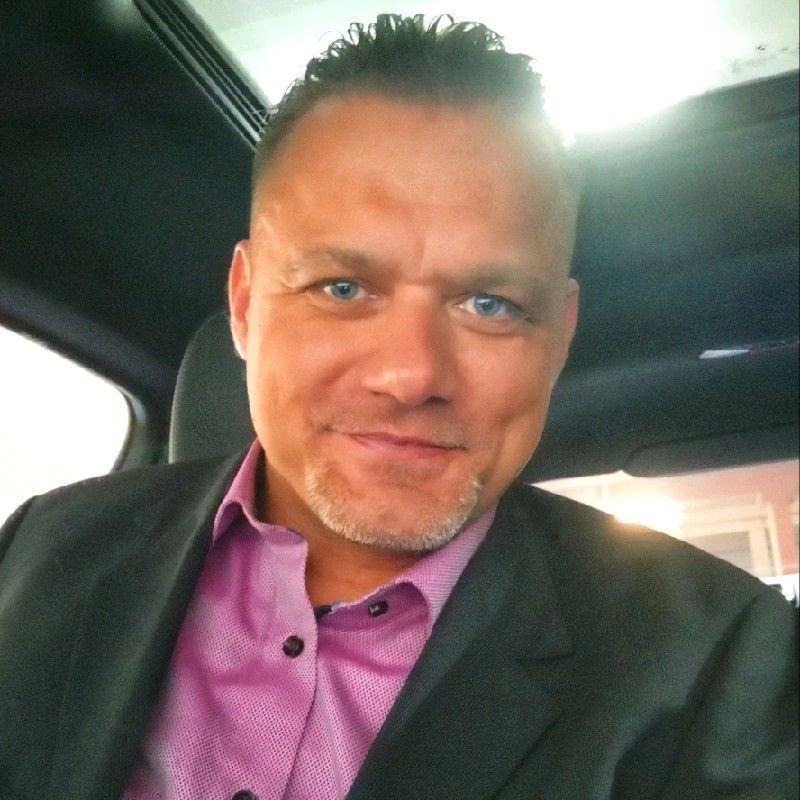 I'm a cybersecurity professional with a software engineering and pre-sales background and a passion for open source, automation and data privacy; strong entrepreneurial background and over 24 years of professional experience.

Having worked abroad (Hong Kong, China, Macau, Switzerland) for almost a decade and in various different roles, including running my own software development company for 15 years, has provided me with a very broad spectrum of intercultural knowledge and experience.

Experience with hyper-growth pre-IPO companies in the identity and cybersecurity space, having been the first DACH solutions engineer on the ground at both Auth0 (IAM) and Snyk (DevSecOps / Cloud-Native Application Security).

Currently Technical Lead (DACH) at Snyk, a developer-focused application security company (AppSec, ASPM, DevSecOps).
---
While I can look back on two and a half decades as an IT professional with a focus on custom software development and software project management, my move into the cybersecurity field is fairly "recent" about 4 years ago when I joined Auth0, which focuses on Identity and Access Management. Auth0 got acquired by Okta for $6.5B in 2021.

I moved on to Snyk, which focuses on cloud-native application security, source composition analysis (SCA) and static application security testing (SAST) in particular. I was the responsible SE for the largest deal ever closed in EMEA to that time at Snyk.

At both companies I was the first pre-sales engineer on the ground in the DACH region.

End of 2021, I co-founded Quasr, a customer identity & privacy platform (SaaS / IDaaS), in the role of CTO (Chief Technology Officer).

Relevant Certifications:

Auth0 Specialist, Auth0
Auth0 B2C Prototype Champion, Auth0
Certified Information Privacy Technologist (CIPT), IAPP
AWS Certified Solutions Architect - Associate (AWS)
HashiCorp Certified: Terraform Associate (HashiCorp)
Cybersecurity companies I work(ed) for: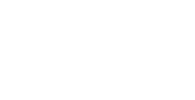 ---
•
LinkedIn
•
Twitter
•
Stackoverflow
•
HackTheBox
•
TryHackMe
•
Github
•
Quora
The easiest way to
contact me
is via DM on LinkedIn or Twitter.